ARCHIVE Therapeutic Crisis Intervention

Program eGuide

Residential Child Care Project
ARCHIVE Therapeutic Crisis Intervention Program eGuide ()
Tell me more!
Course Overview
This eGuide contains the information and content you will need to know and understand before attending the Therapeutic Crisis Intervention (TCI) training program. The content is divided into six modules that explain the theory and concepts of the TCI System and describe the strategies and interventions that you will discuss and practice during the training. The eGuide also includes opportunities and worksheets for self-guided reflection as you progress through the learning.
Most crises can be prevented if you can meet children's needs and help them successfully cope with stressful situations. Through your relationships with children, you assist them in learning and practicing new skills and help them feel safe. By intentionally using yourself, you help them overcome the adversity in their lives. Indeed, the most important tool you have in helping children grow, develop and thrive is yourself.
Key Course Takeaways
Understand the Therapeutic Crisis Intervention (TCI) system and ways to provide trauma informed care.

Know the typical phases of a crisis and the appropriate assessment questions when intervening.

Learn a variety of interventions to choose from when responding to de-escalate a child in crisis.

Recognize the factors affecting a potentially violent situation.

Implement responses and interventions that will lead to learning from a crisis.

Analyze the ethical and safety considerations involved with the use of physical interventions.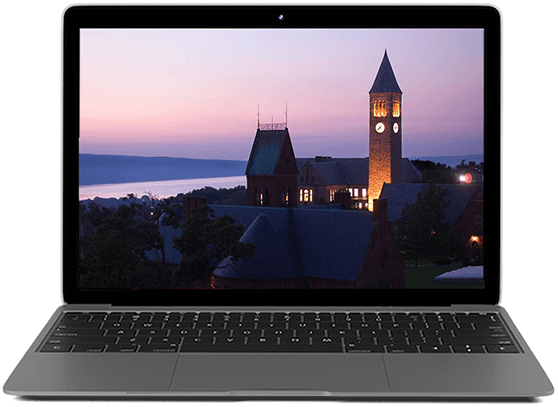 How It Works
Format
100% online, self-paced
Get It Done
100% Online
Our programs are expressly designed to fit the lives of busy professionals like you.
---
Learn From
cornell's Top Minds
Courses are personally developed by faculty experts to help you gain today's most in-demand skills.
---
Power Your
career
Cornell's internationally recognized standard of excellence can set you apart.
Request Information Now
by completing the form below.
Act today—courses are filling fast.