Power Dynamics and Ethics

in Negotiation

Cornell Course
Power Dynamics and Ethics in Negotiation ()
Tell me more!
Course Overview
This course will teach you how to balance power and ethics as part of your negotiation. You will learn to recognize where your and your partner's power lies, and how to harness it to your benefit. At the same time, you will learn how not to abuse and misuse your power in order to avoid ethical issues that may put you in legal jeopardy and that might very well end your business relationship with your partner. You will learn how to develop and maintain your reputation and how to align your values with your desired negotiation outcomes.
It is recommended to only take this course if you have completed Introduction to Negotiation, Integrative Negotiation, Psychology of Negotiation, and Preparing for a Negotiation or have equivalent experience.
Key Course Takeaways
Use different sources of power to maximize your negotiation outcomes
Recognize your partner's source of power to and find a countervailing source
Anticipate the ethical challenges you might face and approach them thoughtfully
Use reputational information about the other party to assess how much you need to protect yourself and how
Balance your values and your business goals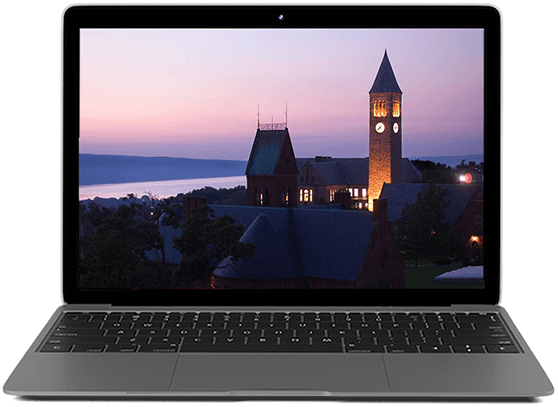 Download Brochure
Fill out the form below to download program information and connect
with us.
Download a Brochure
Not ready to enroll but want to learn more? Download the course brochure to review program details.
How It Works
---
---
Format
100% online, instructor-led
Who Should Enroll
Individual contributors
Leaders and managers
Executives
Procurement and contracts professionals
Anyone who wants to become a better negotiator in business and in life
Get It Done
100% Online
Our programs are expressly designed to fit the lives of busy professionals like you.
---
Learn From
cornell's Top Minds
Courses are personally developed by faculty experts to help you gain today's most in-demand skills.
---
Power Your
career
Cornell's internationally recognized standard of excellence can set you apart.
Request Information Now
by completing the form below.
Act today—courses are filling fast.