Introduction to Hotel

Revenue Management

Cornell Course
Introduction to Hotel Revenue Management ()
Tell me more!
Course Overview
Revenue management is key to any business that has relatively fixed capacity, perishable inventory, and time-variable demand. This course introduces you to the basics of revenue management in the hotel industry: how to apply pricing and length-of-stay tools and how to measure your revenue management performance. It is designed to inspire you to shift your thinking about revenue management from a focus on occupancy and average room rate to a focus on revenue per available room (RevPAR).
This course teaches you how to accurately forecast guest arrivals at your hotel, examine pricing models in accordance with revenue management principles, and to manage overbooking. All of the techniques and practices discussed in this course are applicable to a variety of service management roles.
By completing this course you will have compiled detailed notes and recommendations for implementing revenue management at the organization where you work.
Key Course Takeaways
Discuss the strategic levers of hotel revenue management and how they can be manipulated to increase revenue
Recommend ways in which revenue management can be applied to other hospitality-related industries
Explain the role of forecasting hotel revenue management and create a forecast and measure its accuracy
Recommend room rates and apply length-of-stay controls to your hotel, in part to manage overbooking
Recommend approaches to making price more variable
Develop a functional revenue management plan, from gathering baseline data to monitoring post-implementation results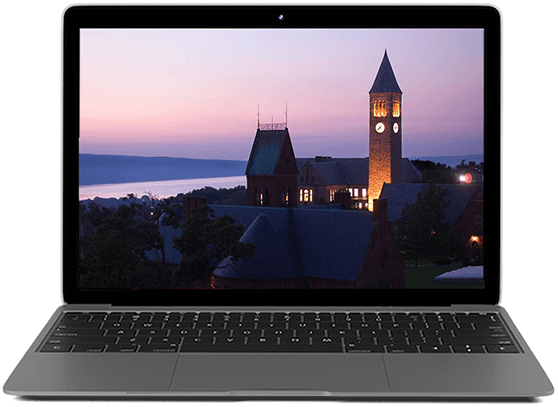 Download Brochure
Fill out the form below to download program information and connect
with us.
Download a Brochure
Not ready to enroll but want to learn more? Download the course brochure to review program details.
How It Works
---
---
Format
100% online, instructor-led
Who Should Enroll
Directors, general managers, and other hospitality professionals responsible for improving the financial performance of their organizations
Front desk managers, night auditors, and sales and marketing analysts who want to take on more responsibility for improving profitability in their property
Those who aspire to hospitality management positions and need a strong foundation of revenue concepts
Get It Done
100% Online
Our programs are expressly designed to fit the lives of busy professionals like you.
---
Learn From
cornell's Top Minds
Courses are personally developed by faculty experts to help you gain today's most in-demand skills.
---
Power Your
career
Cornell's internationally recognized standard of excellence can set you apart.
Request Information Now
by completing the form below.
Act today—courses are filling fast.