Honey Bee Evolution, Biology,

and Behavior

Cornell Course
Honey Bee Evolution, Biology, and Behavior ()
Tell me more!
Course Overview
Effective hive management requires an understanding of the behavior, physiology, and evolution of these amazing and complex creatures. Explore this critical knowledge with world-renowned honey bee experts as well as Cornell University researchers and extension associates. This course serves as a foundation to help you understand the characteristics of a colony and how these traits and behaviors support colony survival and success. This information can be applied as you develop your hands-on beekeeping skills and will translate directly into your hive management practices. In addition, it will enable you to better understand the current scientific research and communicate with credibility within the beekeeping community.
This is the first in a series of courses that equip beekeepers at the hobby, sideliner, and commercial levels with the concepts, knowledge, and best management practices needed to pass the written, oral, and field components of Cornell University's Master Beekeeping Certificate.
Key Course Takeaways
Explore the evolution of the honey bee with a focus on how social behavior evolved
Understand how honey bees reproduce
Identify critical processes in honey bee development
Understand how honey bees communicate
Explore honey bee biology and physiology
Understand how honey bees construct and maintain their hives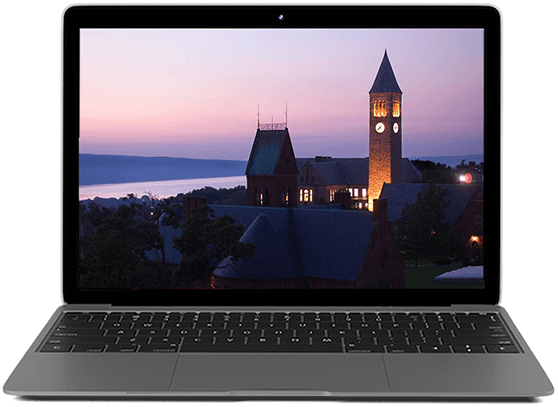 How It Works
---
---
Format
100% online, instructor-led
Who Should Enroll
This course is perfect for beekeepers with at least three years of experience who are seeking advanced depth and breadth of knowledge to increase the success of their colonies, improve their skills in the bee yard, and gain credibility as a resource in the beekeeping community. Beekeepers who are interested in expanding their operation and extending their business opportunities will also benefit from this course.
Get It Done
100% Online
Our programs are expressly designed to fit the lives of busy professionals like you.
---
Learn From
cornell's Top Minds
Courses are personally developed by faculty experts to help you gain today's most in-demand skills.
---
Power Your
career
Cornell's internationally recognized standard of excellence can set you apart.
Request Information Now
by completing the form below.
Act today—courses are filling fast.