Course Overview
To perform basic computations in the Machine Learning certificate program, you need the ability to solve elementary linear algebra problems in two dimensions. In this course, you will execute mathematical computations on vectors and measure the distance from a vector to a line. This course will provide you with the theory and activities to start building the linear algebra foundation needed to be successful in your Machine Learning courses.
This optional self-paced course supports the required linear algebra in the Machine Learning certificate. If you are already comfortable with the computations from the pretest, we recommend that you take the final assessment to confirm your readiness.
Key Course Takeaways
Write a vector and a matrix
Test whether two vectors are orthogonal using the dot product
Define a plane in space
Compute distance to a plane in a low dimension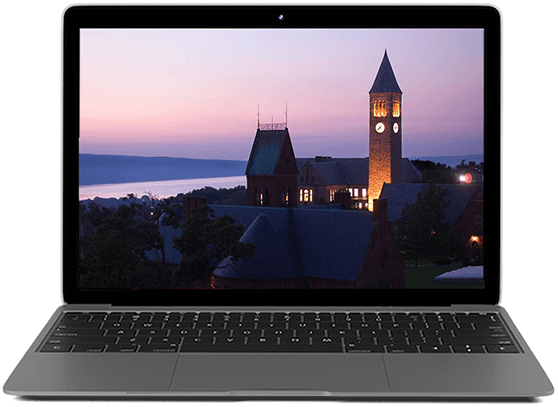 Download Brochure
Fill out the form below to download program information and connect
with us.
Download a Brochure
Not ready to enroll but want to learn more? Download the course brochure to review program details.
How It Works
---
Format
100% online, instructor-led
Who Should Enroll
Programmers
Developers
Data analysts
Statisticians
Data scientists
Software engineers
Get It Done
100% Online
Our programs are expressly designed to fit the lives of busy professionals like you.
---
Learn From
cornell's Top Minds
Courses are personally developed by faculty experts to help you gain today's most in-demand skills.
---
Power Your
career
Cornell's internationally recognized standard of excellence can set you apart.
Request Information Now
by completing the form below.
Act today—courses are filling fast.