Course Overview
Marketing is more than just an advertisement; it is the intersection of numerous decisions that allow a product or service to exist in the world and be purchasable.
Whether an organization plans to serve individual consumers or other businesses, they need a plan for how they are going to discover, keep, and grow their customer base. In this course, you will be introduced to a systematic way of thinking about marketing all products and services. You'll discover how to define your target market, how to focus on their needs and wants by providing the right kinds of value, and how to attract them (and retain them) as customers. A three-part course project to create a strategic marketing brief will give you practice in performing all of the valuable activities that enable you to discover, target, reach, acquire, and retain your customer base.
You are required to have completed the following course or have equivalent experience before taking this course:
Finance and Accounting Principles
Key Course Takeaways
Identify target markets and customer segments
Develop a marketing mix to reach the right target market
Develop a plan to both acquire and retain customers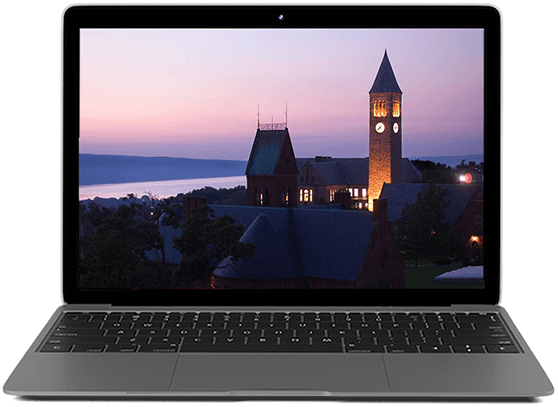 Download Brochure
Fill out the form below to download program information and connect
with us.
Download a Brochure
Not ready to enroll but want to learn more? Download the course brochure to review program details.
How It Works
---
---
Format
100% online, instructor-led
Who Should Enroll
Individual contributors interested in transitioning to leadership
New managers
Professionals who need to fill gaps in business fundamentals
Professionals with work experience but no formal business training
Professionals transitioning into roles within a corporate environment
Small business owners and entrepreneurs
Get It Done
100% Online
Our programs are expressly designed to fit the lives of busy professionals like you.
---
Learn From
cornell's Top Minds
Courses are personally developed by faculty experts to help you gain today's most in-demand skills.
---
Power Your
career
Cornell's internationally recognized standard of excellence can set you apart.
Request Information Now
by completing the form below.
Act today—courses are filling fast.