Course Overview
The Centers for Disease Control and Prevention has reported a growing threat of vector-borne disease cases in the United States and a limited capacity to respond. Local and state health departments and vector control organizations are facing increasing demands to respond to these threats. One of the most important strategies for doing so is surveillance — standardized trapping, species identification, testing for pathogens, and data interpretation.
This $399 course is accredited by the National Environmental Health Association (NEHA) and provides 28 contact hours of continuing education. The course will help you understand the tools, methodology, and best practices for the surveillance of arthropod vectors, including ticks and mosquitoes. You will gain the knowledge and resources necessary to design an effective vector surveillance program in your local jurisdiction. The course is intended to train and create a network of public health practitioners, from a variety of backgrounds, in entomology and in the approaches, techniques, and skills required for effective surveillance programs.
Click here for the full course outline
Discount available for regional vector control association members – contact us!
Key Course Takeaways
Develop an understanding of the sampling, testing, and data-interpretation strategies that make for an effective surveillance program

Consider how to build such a program that targets the mosquitoes, ticks, and vector-borne disease risks of your local area

Practice creating a public-health communication campaign that successfully conveys prevention and control information to your regional audience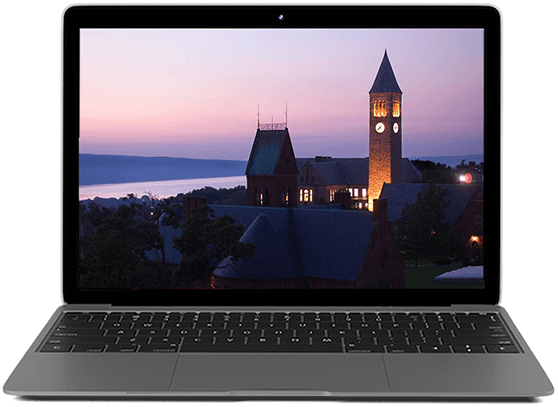 How It Works
---
---
Format
100% online, instructor-led
Who Should Enroll
Public Health and Vector Control staff

Sanitarians

Environmental Health Professional

Anyone in a new or planned role who is responsible for protecting the public from vector borne diseases
Get It Done
100% Online
Our programs are expressly designed to fit the lives of busy professionals like you.
---
Learn From
cornell's Top Minds
Courses are personally developed by faculty experts to help you gain today's most in-demand skills.
---
Power Your
career
Cornell's internationally recognized standard of excellence can set you apart.
Request Information Now
by completing the form below.
Act today—courses are filling fast.