Preparation for

Collective Bargaining

Cornell Course
Preparation for Collective Bargaining ()
Tell me more!
Course Overview
Discover the practical steps to prepare for collective bargaining. Participants will analyze the key factors that go into crafting a labor strategy and developing ambitious but realistic goals and objectives. At the end of this course, you will have a step-by-step plan on how to develop your own organization's bargaining goals and objectives.
This course meets at the following dates and times:
Wed, April 21, 2021, 10:00 am - 1:00 pm ET
Fri, April 23, 2021, 10:00 am - 1:00 pm ET
Wed, April 28, 2021, 10:00 am - 1:00 pm ET
Fri, April 30, 2020, 10:00 am - 1:00 pm ET
Key Course Takeaways
Develop a labor and bargaining strategy driven by organizational objectives
Learn a step-by-step methodology for preparation
Establish bargaining goals and objectives
Advise organizational leaders on collective bargaining strategy and implementation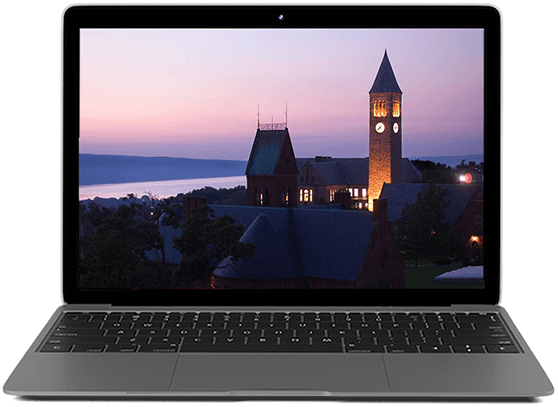 How It Works
---
Format
100% online, instructor-led
Who Should Enroll
HR and labor relations professionals
Managers and executives working in a union environment
Attorneys involved in collective bargaining
Union officials involved in collective bargaining
Get It Done
100% Online
Our programs are expressly designed to fit the lives of busy professionals like you.
---
Learn From
cornell's Top Minds
Courses are personally developed by faculty experts to help you gain today's most in-demand skills.
---
Power Your
career
Cornell's internationally recognized standard of excellence can set you apart.
Request Information Now
by completing the form below.
Act today—courses are filling fast.