Success Metrics for Hospitality

Digital Marketing

Cornell Course
Success Metrics for Hospitality Digital Marketing ()
Tell me more!
Course Overview
Digital marketing is fast becoming the primary means for hospitality and related service firms to reach, engage, and transact with consumers across their multiple devices. Consumer planning, shopping, experience, and sharing through digital media is quickly changing how marketing is done, as well as how marketing effectiveness is measured.
Owners and managers must be able to make effective, data-driven, analytical, and integrated decisions related to digital marketing using the right metrics and reports. These decision support tools may be generated internally and/or by vendors, like digital or social media marketing agencies. Managers must be able to understand, evaluate, and communicate recommendations in line with the firm's overall business and marketing strategies. This course provides managers with the insight and tools to do the job.
In this course, you will make marketing and service enhancement decisions based on the interpretation and the integration of digital media performance metrics. Through this analysis, you will evaluate the effectiveness of digital marketing activities using standard and new performance metrics. You will use digital media reports and available analytic tools to assess the competitive position of a business and articulate recommendations to improve performance.
You are required to have completed the following courses or have equivalent experience before taking this course:
Marketing the Hospitality Brand Through Digital Media
Implementing Brand Strategy Through Digital Media
Key Course Takeaways
Assess the role of marketing in your organization
Identify how your organization can best counter the challenges associated with marketing for services
Discover how to make pricing more variable
Know how to react to customers' perceptions of fairness regarding pricing policies
Understand how online travel agents provide value for consumers and suppliers alike
Use search engine marketing effectively
Create a promotional plan for a hospitality product or service
Design your own effective, product-specific advertising campaign
Maintain and enhance customer value
Organize your firm for long-term competitiveness
Develop a strategic marketing plan that aligns with and achieves your digital marketing goals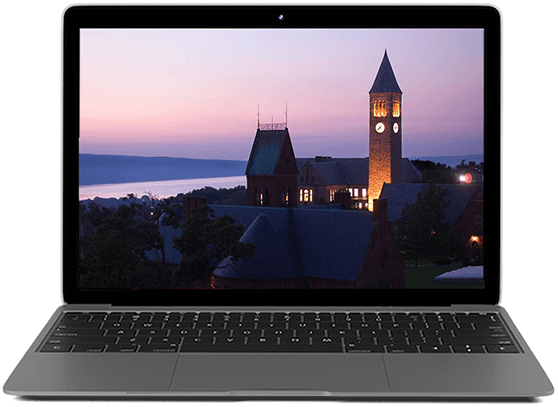 Download Brochure
Fill out the form below to download program information and connect
with us.
Download a Brochure
Not ready to enroll but want to learn more? Download the course brochure to review program details.
How It Works
---
---
Format
100% online, instructor-led
Who Should Enroll
Marketers
Operations professionals
Revenue managers
Sales professionals
Property ownership groups
Hospitality executives
Get It Done
100% Online
Our programs are expressly designed to fit the lives of busy professionals like you.
---
Learn From
cornell's Top Minds
Courses are personally developed by faculty experts to help you gain today's most in-demand skills.
---
Power Your
career
Cornell's internationally recognized standard of excellence can set you apart.
Request Information Now
by completing the form below.
Act today—courses are filling fast.