Constructing High‑Impact Content for Global

Delivery Copy

Cornell Course
Constructing High-Impact Content for Global Delivery Copy ()
Tell me more!
Course Overview
Thanks to ongoing advances in communication technologies, you can collaborate in real time with colleagues, customers, suppliers, investors, and other stakeholders around the world. That reality presents both exciting opportunities and potential challenges. You can share ideas and receive information with great ease, but your message could encounter cultural and language barriers as you communicate with diverse audiences.
In this course, you will explore effective ways to deliver high-impact content that meets the needs of multinational audiences in live, online, and face-to-face presentations. Using practical insights studied in this course, you will strategize and prepare for high-impact presentations in formal settings. You will scrutinize how to design and adapt your slides and delivery techniques to meet the needs of international audiences speaking multiple languages. You will also see how you can leverage your slide presentations to create custom videos that address the needs of your target audience.
You will be required to purchase Traci Nathans-Kelly's book "Slide Rules" to complete your coursework.
You are required to have completed the following course or have equivalent experience before taking this course:
Redesigning Slides for Impact
Engaging Presentation Techniques
Designing Slides for Live and Legacy Use
Strategizing for Audiences With Different Expertise
Projecting Expertise and Confidence During Presentations
Key Course Takeaways
Strategize and prepare for a formal presentation
Modify your slide design and delivery to accommodate other languages
Repurpose your slides to create videos in support of your target audience's needs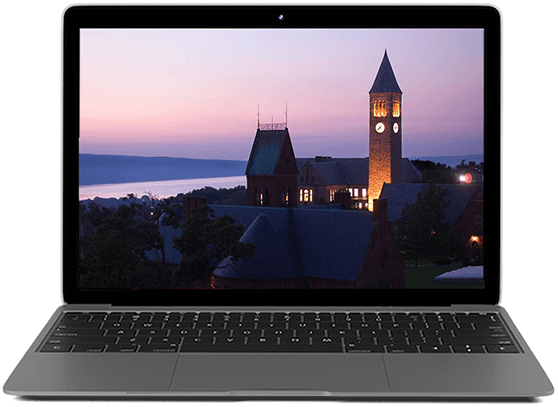 Download Brochure
Fill out the form below to download program information and connect
with us.
Download a Brochure
Not ready to enroll but want to learn more? Download the course brochure to review program details.
How It Works
---
---
Format
100% online, instructor-led
Who Should Enroll
Engineers
Technology professionals
Business leaders
Entrepreneurs
Educators
Consultants
Anyone interested in effectively conveying ideas to a professional audience
Get It Done
100% Online
Our programs are expressly designed to fit the lives of busy professionals like you.
---
Learn From
cornell's Top Minds
Courses are personally developed by faculty experts to help you gain today's most in-demand skills.
---
Power Your
career
Cornell's internationally recognized standard of excellence can set you apart.
Request Information Now
by completing the form below.
Act today—courses are filling fast.