The Science and Art

of Beekeeping

Cornell Course
The Science and Art of Beekeeping ()
Tell me more!
Course Overview
Supporting your colonies' ability to thrive and achieving your desired outcomes requires a systematic approach and the application of practical techniques and knowledge. In this course, you will discover how to predict what to expect in your colony season by season. You'll gain confidence in your ability to analyze different situations and make informed management decisions based on the scientific principles you study here. Apply the hands-on techniques used by experienced expert beekeepers, honey bee biologists, and the Cornell University Honey Bee Extension team to keep your colonies healthy and to produce your desired outcomes year after year.
This course equips beekeepers at the hobby, sideliner, and commercial levels with the concepts, knowledge, and best management practices needed to pass the written, oral, and field components of Cornell University's Master Beekeeping Certificate.
Key Course Takeaways
Students enrolled in this course will learn
Identify seasonal needs and management practices to support honey bee health
Understand how to conduct an effective hive inspection

Identify how to meet your colonies' nutritional needs

Explore swarming: preventing, catching, and baiting

Identify robbing and learn how to intervene

Identify when you want to requeen your colony

Manage colony growth: when and how to split and merge colonies

Understand how to breed bees and rear queens for the traits you desire

Explore how to keep records to learn more about your colonies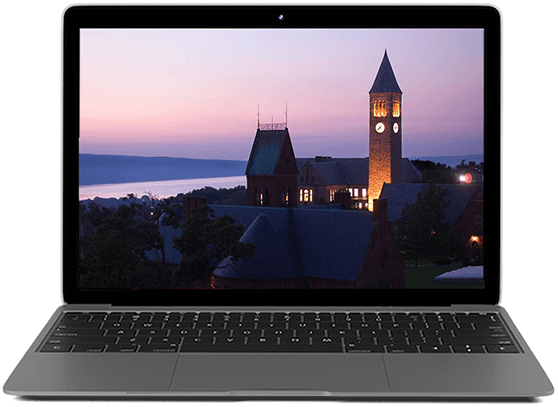 How It Works
---
---
Format
100% online, instructor-led
Who Should Enroll
This course is perfect for beekeepers with at least three years of experience who are seeking advanced depth and breadth of knowledge to increase the success of their colonies, improve their skills in the bee yard, and gain credibility as a resource in the beekeeping community. Beekeepers who are interested in expanding their operation and extending their business opportunities will also benefit from this course.

A Master Beekeeper should have the ability to analyze a situation and make informed management decisions based on scientific principles, rather than needing to follow an exact recipe or procedure. We will provide you with the knowledge and tools to make evidence-based decisions in your own bee yard.
Get It Done
100% Online
Our programs are expressly designed to fit the lives of busy professionals like you.
---
Learn From
cornell's Top Minds
Courses are personally developed by faculty experts to help you gain today's most in-demand skills.
---
Power Your
career
Cornell's internationally recognized standard of excellence can set you apart.
Request Information Now
by completing the form below.
Act today—courses are filling fast.