Course Overview
This course takes your knowledge of basic negotiation tactics and shows you how to use them creatively and in more complex situations. You will learn how to negotiate outside the face-to-face, two-party environment. You will find out how to negotiate with a distant party, master multi-party and team negotiation, and acquire the ability to deal with personality or cultural differences. These new skills will make you a confident and efficient negotiator even under unfavorable circumstances.
It is recommended to only take this course if you have completed Introduction to Negotiation, Integrative Negotiation, Psychology of Negotiation, Preparing for a Negotiation, and Power Dynamics and Ethics in Negotiation or have equivalent experience.
Key Course Takeaways
Handle the nuances of complex negotiations
Manage distance and time barriers when negotiating remotely
Recognize personality and cultural considerations during a negotiation
Capitalize on the upside of multi-party negotiations and mitigate the challenges of multi-party negotiations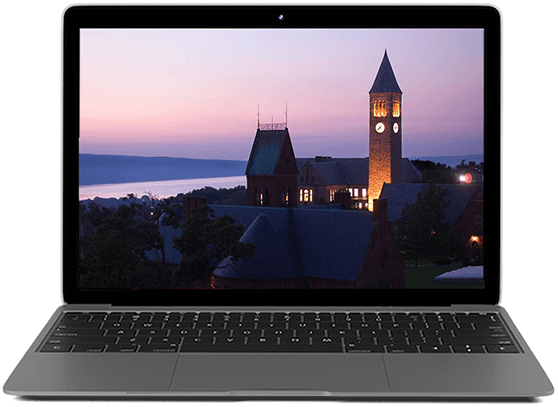 Download Brochure
Fill out the form below to download program information and connect
with us.
Download a Brochure
Not ready to enroll but want to learn more? Download the course brochure to review program details.
How It Works
---
---
Format
100% online, instructor-led
Who Should Enroll
Individual contributors
Leaders and managers
Executives
Procurement and contracts professionals
Anyone who wants to become a better negotiator in business and in life
Get It Done
100% Online
Our programs are expressly designed to fit the lives of busy professionals like you.
---
Learn From
cornell's Top Minds
Courses are personally developed by faculty experts to help you gain today's most in-demand skills.
---
Power Your
career
Cornell's internationally recognized standard of excellence can set you apart.
Request Information Now
by completing the form below.
Act today—courses are filling fast.