Course Overview
Processes are the building blocks that define everyday operations in all organizations. Organizations run on processes, so the work of analyzing a department, a team, or even the entire organization starts with an analysis of the underlying processes.
In this course, you will analyze processes where the input and processing rates are fixed and have no variability. You will investigate the basic tools of process analysis, starting with the process flow diagram and ending with the performance measures of the process. You will create a flow diagram of a system or process in your own organization. Finally, you will identify and quantify the effects of the bottlenecks in that system or process and propose strategies to manage them.
Key Course Takeaways
Create a process flow diagram that represents a process in your organization
Identify the bottleneck in a process or system and quantify its effects
Propose solutions to manage identified bottlenecks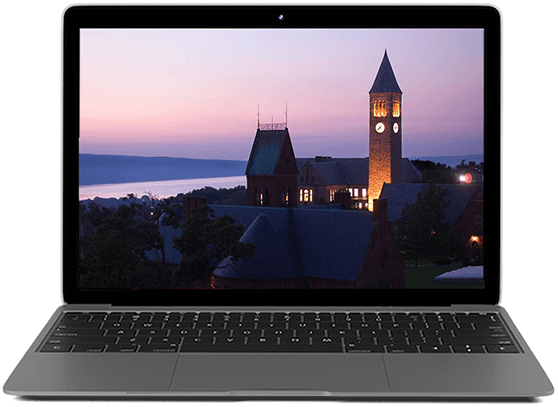 How It Works
---
---
Format
100% online, instructor-led
Who Should Enroll
Managers and executives
Manufacturers
Business analysts
MBA students
Get It Done
100% Online
Our programs are expressly designed to fit the lives of busy professionals like you.
---
Learn From
cornell's Top Minds
Courses are personally developed by faculty experts to help you gain today's most in-demand skills.
---
Power Your
career
Cornell's internationally recognized standard of excellence can set you apart.
Request Information Now
by completing the form below.
Act today—courses are filling fast.