The Law of Equal

Employment Opportunity
The Law of Equal Employment Opportunity ()
Cornell Course
GET STARTED NOW
COURSE OVERVIEW
Understanding the impact and importance of EEO laws in the context of your daily work is critical to your success.
In this course, you will discuss EEO/affirmative action laws and obligations of employers; recent legislation and court decisions; guidelines; compliance agencies' interpretations; and the impact of EEO laws on an organization's policies, procedures, and day-to-day operations. Online networking opportunities will be available.
This course has multiple sets of dates available for enrollment, of which you will choose only one set. You can select your preferred dates during the checkout process. Sections meet on the following dates and times:
SECTION 1:
Mon, February 22, 2021, 9:00 am - 12:30 pm ET
Tues, February 23, 2021, 9:00 am - 12:30 pm ET
Wed, February 24, 2021, 9:00 am - 12:30 pm ET
SECTION 2:
Mon, May 24, 2021, 9:00 am - 12:30 pm ET
Tues, May 25, 2021, 9:00 am - 12:30 pm ET
Wed, May 26, 2021, 9:00 am - 12:30 pm ET
KEY COURSE TAKEAWAYS
Examine the major EEO and AA laws or orders that impact organizations
Identify questions to ask about potential legal issues and their relationships to policies
Discuss the impact of recent legislation, court cases (including updates on U.S. Supreme Court cases), and compliance agencies on employer-employee rights and obligations
Discuss case scenarios with practical implications on policies and day-to-day operations
Review best practices and cases from employment lawyers
Receive an on-the-job reference manual containing laws, summaries, agency booklets, and a reference resource list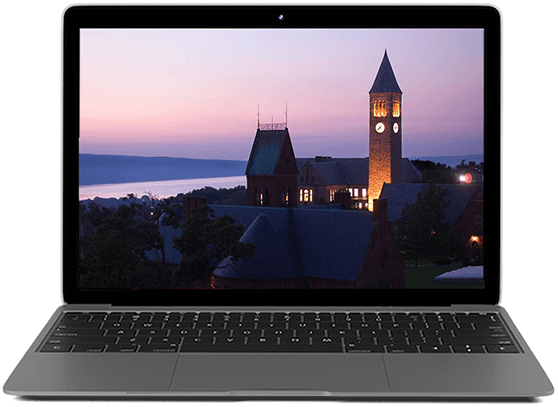 How It Works
Effort
12 hours of learning time for this course
---
Format
Live virtual classroom
Who Should Enroll
D&I professionals, leaders, and practitioners
Chief diversity officers
HR practitioners
Learning and development professionals
Managers and executives working on diversity initiatives
GET IT DONE
100% ONLINE
Our programs are expressly designed to fit the lives of busy professionals like you.
---
LEARN FROM
CORNELL'S TOP MINDS
Courses are personally developed by faculty experts to help you gain today's most in-demand skills.
---
POWER YOUR
CAREER
Cornell's internationally recognized standard of excellence can set you apart.
Request Information Now
Act today—courses are filling fast.