Negotiation Skills for

the Workplace
Negotiation Skills for the Workplace ()
Cornell Course
GET STARTED NOW
COURSE OVERVIEW
Negotiation is a fundamental method for resolving conflicts and reaching agreements to solve an array of workplace problems, including negotiating collective bargaining agreements
In this course, you'll study and practice negotiation skills through a series of role plays and experiential learning. Starting with simple, one-on-one negotiations of everyday situations, you'll progress to more complex group negotiations, including informal and formal workplace negotiation situations. You'll gain insight into your own negotiation biases, weaknesses, and strengths, and build negotiation confidence and competency. Participants examine how to plan a negotiation strategy and practice the communication skills necessary to surface the underlying needs and interests driving the negotiation in order to craft agreements. Both competitive and collaborative negotiation skills are explored.
This course features pre-session access to an individual conflict-style diagnostic tool to help you understand how your tendencies in dealing with conflict can help or hinder you in successful negotiations. The course requires two dedicated days of synchronous negotiation practice, as well as individual reflection and activity offline.
This course meets on the following dates and times:
Wed, April 7, 2021, 11:00 am - 1:00 pm ET
Wed, April 7, 2021, 2:00 pm - 5:00 pm ET
Thurs, April 8, 2021, 11:00 am - 1:00 pm ET
Thurs, April 8, 2021, 2:00 pm - 5:00 pm ET
KEY COURSE TAKEAWAYS
The basic building blocks of negotiation theory and practice
How to plan a negotiation approach and strategy
The communication skills necessary to surface underlying needs and interests
When to use competitive and collaborative negotiation techniques
How to flex your negotiation style to suit the situation
Conflict reactions and styles
Structuring the negotiation discussion process
Collaborative and competitive negotiation approaches
Building trust through negotiation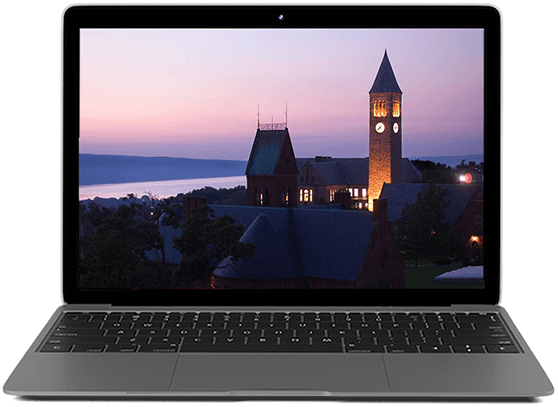 How It Works
Effort
13 hours of learning time for this course
---
Format
Live virtual classroom
Who Should Enroll
HR and labor relations professionals
Managers and executives working in a union environment
Attorneys involved in collective bargaining
Union officials involved in collective bargaining
GET IT DONE
100% ONLINE
Our programs are expressly designed to fit the lives of busy professionals like you.
---
LEARN FROM
CORNELL'S TOP MINDS
Courses are personally developed by faculty experts to help you gain today's most in-demand skills.
---
POWER YOUR
CAREER
Cornell's internationally recognized standard of excellence can set you apart.
Request Information Now
Act today—courses are filling fast.