COURSE OVERVIEW
In this course, you will learn how to identify the key legal principles and considerations involved in managing in a union environment. This includes assessing unfair labor practices and the rules regarding union organizing, collective bargaining, and day-to-day operations. You will take a deep dive into key concepts such as the basic concepts of the NLRA, differences with other labor statutes, negotiation obligations and parameters, the representation election process, and a legal framework for developing practical and effective solutions for handling labor problems.
By the end of this course, you will be able to identify possible unfair labor practices before they arise; discern the elements of good- and bad-faith bargaining; recognize when you have to negotiate with the union on mid-term bargaining changes; understand the appropriate behavior of supervisors and managers during an organizing drive; and know when employees can strike or engage in other work actions.
This course meets at the following dates and times:
Tue, March 9, 2021, 10:00 am - 1:00 pm ET
Thu, March 11, 2021, 10:00 am - 1:00 pm EDT
Tue, March 16, 2021, 10:00 am - 1:00 pm EDT
Thu, March 18, 2021, 10:00 am - 1:00 pm EDT
KEY COURSE TAKEAWAYS
Legal rights and limitations for companies and unions

Identifying and avoiding "unfair labor practices"
The legality of employee participation and self-directed work teams
Employee activities that are protected by law

The "duty to bargain"

An employer's bargaining obligations
Parameters for communicating with employees
The obligation to provide information

Representation cases

The election process and how it works
Establishing the appropriate bargaining unit
The employer's rights and obligations during a union organizing campaign
The legal and practical issues during union elections

Latest developments under the NLRA
Labor law implications of sales, acquisitions, and mergers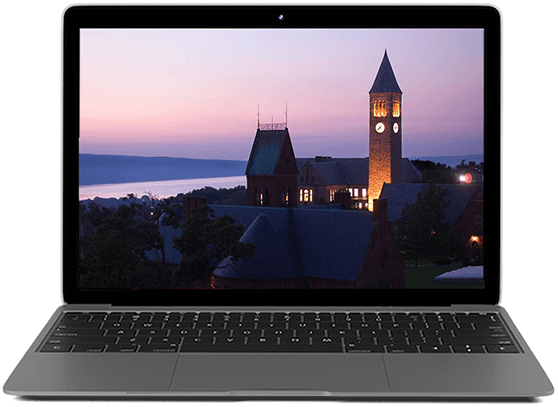 How It Works
Effort
13 hours of learning time for this course
---
Format
Live virtual classroom
Who Should Enroll
HR and labor relations professionals
Managers and executives working in a union environment
Attorneys involved in collective bargaining
Union officials involved in collective bargaining
GET IT DONE
100% ONLINE
Our programs are expressly designed to fit the lives of busy professionals like you.
---
LEARN FROM
CORNELL'S TOP MINDS
Courses are personally developed by faculty experts to help you gain today's most in-demand skills.
---
POWER YOUR
CAREER
Cornell's internationally recognized standard of excellence can set you apart.
Request Information Now
Act today—courses are filling fast.