Implementing and Sustaining A Successful Diversity and

Inclusion Strategy
Implementing and Sustaining A Successful Diversity and Inclusion Strategy ()
Cornell Course
GET STARTED NOW
COURSE OVERVIEW
Launching and sustaining a diversity and inclusion initiative requires strategic planning based on sound methodology and a systemic approach. It also calls for ongoing attention designed to address current and emerging realities of the business landscape.
This course provides a framework and roadmap for advancing D&I to leverage the talents of all employees as a competitive advantage for achieving business objectives. Participants learn developmental models and best practices to help them manage and leverage D&I more effectively.
This course has multiple sets of dates available for enrollment, of which you will choose only one set. You can select your preferred dates during the checkout process. Sections meet on the following dates and times:
SECTION 1:
Mon, March 15, 2021, 10:00 am - 1:00 pm ET
Mon, March 15, 2021, 2:00 pm - 5:00 pm ET
Tue, March 16, 2021, 10:00 am - 1:00 pm ET
Tue, March 16, 2021, 2:00 pm - 5:00 pm ET
SECTION 2:
Mon, June 7, 2021, 10:00 am - 1:00 pm ET
Mon, June 7, 2021, 2:00 pm - 5:00 pm ET
Tue, June 8, 2021, 10:00 am - 1:00 pm ET
Tue, June 8, 2021, 2:00 pm - 5:00 pm ET
KEY COURSE TAKEAWAYS
Develop a strategic D&I plan that establishes a clear business rationale and is aligned with organizational mission, vision, and values
Establish accountability and identify success measures
Apply new concepts using highly interactive exercises and case studies
Network with participants from different industries and sectors for the exchange of innovative ideas and best practices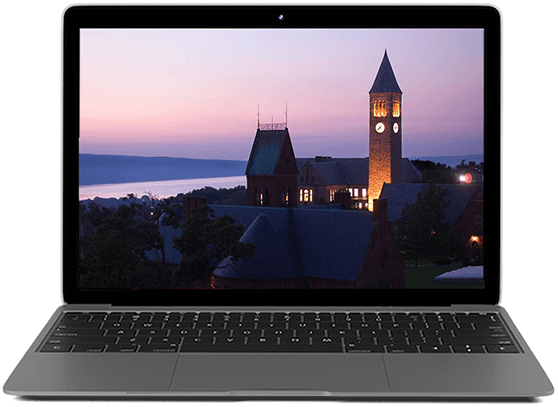 How It Works
Effort
12 hours of learning time for this course
---
Format
Live virtual classroom
Who Should Enroll
D&I professionals, leaders, and practitioners
Chief diversity officers
HR practitioners
Learning and development professionals
Managers and executives working on diversity initiatives
GET IT DONE
100% ONLINE
Our programs are expressly designed to fit the lives of busy professionals like you.
---
LEARN FROM
CORNELL'S TOP MINDS
Courses are personally developed by faculty experts to help you gain today's most in-demand skills.
---
POWER YOUR
CAREER
Cornell's internationally recognized standard of excellence can set you apart.
Request Information Now
Act today—courses are filling fast.