Emotional Intelligence: An Edge

for Leaders
Emotional Intelligence: An Edge for Leaders ()
Cornell Course
GET STARTED NOW
COURSE OVERVIEW
Learn to use your emotional intelligence to interact with others, solve problems, and achieve higher performance.
Emotional intelligence (EI) is the ability to harness your emotions in sensing, understanding, and responding adeptly to social cues in your environment. It is often referred to as "common sense" that allows one to relate to people and get along in the world. Research has shown that EI is a far better predictor of success than IQ.
Emotional intelligence is what every leader uses to make pivotal decisions, plan projects and initiatives, solve problems, interact with clients, set performance expectations, communicate feedback, and collaborate with colleagues of all levels.
While your IQ will remain stable for most of your life, you can develop and perfect the competencies associated with EI to achieve higher performance as a leader. This workshop will show you how.
This course meets at the following dates and times:
Mon, April 26, 2021: 11am - 1:30pm ET
Thu, April 29, 2021: 11am - 1:30pm ET
Mon, May 3, 2021: 11am - 1:30pm ET
Thu, May 6, 2021: 11am - 1:30pm ET
KEY COURSE TAKEAWAYS
Utilizing EI to boost staff morale and motivation, performance, feedback, and talent retention
Debrief the results of your EI profile and develop an action plan to enhance your EI
Scientific findings in detecting social cues
The combined effect of emotions and logic on judgment
Case studies of high EI performers
Reading others and seeing beyond what people want you to see
Using EI to leave others with the right impression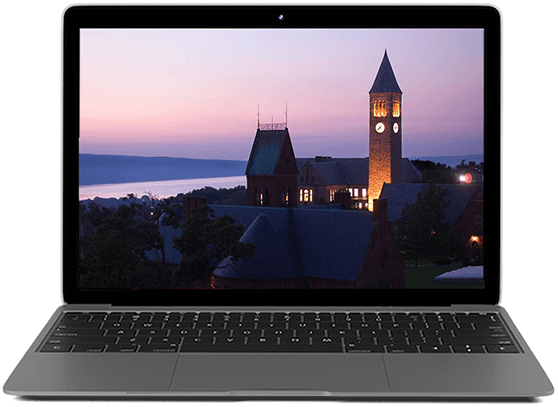 How It Works
Effort
12 hours of learning time for this course
---
Format
Live virtual classroom
Who Should Enroll
Entry-level to senior HR professionals
Employee relations managers
Generalists seeking to move into a specialized role
GET IT DONE
100% ONLINE
Our programs are expressly designed to fit the lives of busy professionals like you.
---
LEARN FROM
CORNELL'S TOP MINDS
Courses are personally developed by faculty experts to help you gain today's most in-demand skills.
---
POWER YOUR
CAREER
Cornell's internationally recognized standard of excellence can set you apart.
Request Information Now
Act today—courses are filling fast.