Contract Language

and Interpretation
Contract Language and Interpretation ()
Cornell Course
GET STARTED NOW
COURSE OVERVIEW
This course is designed to instruct labor relations practitioners on how contract language and past practice may be interpreted by an arbitrator. You will review a methodology for analyzing contract language disputes and identifying key contract clauses in collective bargaining agreements. You will work on a case-study practice session in contract drafting and interpretation.
Whether administering contract language or proposing language at the bargaining table, this course is designed to provide you with a solid, practical understanding of what contract language means and how it will likely be interpreted by an arbitrator in the event of a contract language dispute. Throughout the course, you will develop a methodology for analyzing contract language disputes, understand the standards used by arbitrators in contract interpretation cases, and become familiar with key contract clauses in collective bargaining agreements. By the end of this course, you will be able to interpret and write contract language.
This course meets at the following dates and times:
Tue, March 23, 2021, 10:00 am - 1:00 pm ET
Thu, March 25, 2021, 10:00 am - 1:00 pm ET
KEY COURSE TAKEAWAYS
Principles of contract interpretation

Determining how language is construed
Arbitrators' views on contract language

The role and impact of past practice

Standards for defining/proving a binding past practice
The impact of past practice on the meaning of contract language
Termination of a past practice

The role of management's rights

Understanding the source of management's rights
How management's rights can be affected by contract language or past practices
How arbitrators view the doctrine of reserved rights

Drafting contract language

How to write contract language that means what you intended
Common drafting mistakes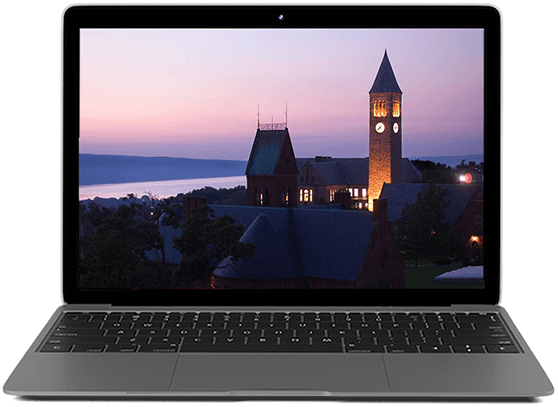 How It Works
Effort
6.5 hours of learning time for this course
---
Format
Live virtual classroom
Who Should Enroll
HR and labor relations professionals
Managers and executives working in a union environment
Attorneys involved in collective bargaining
Union officials involved in collective bargaining
GET IT DONE
100% ONLINE
Our programs are expressly designed to fit the lives of busy professionals like you.
---
LEARN FROM
CORNELL'S TOP MINDS
Courses are personally developed by faculty experts to help you gain today's most in-demand skills.
---
POWER YOUR
CAREER
Cornell's internationally recognized standard of excellence can set you apart.
Request Information Now
Act today—courses are filling fast.