COURSE OVERVIEW
NOTE: This course is part two of a two-part series - you must simultaneously enroll in LR313: Effective Collective Bargaining Skills and Techniques to be eligible to start this course.
Continuing your learning journey from Effective Collective Bargaining Skills and Techniques, in this virtual course, you will practice how to implement your goals and objectives at the bargaining table. You will engage in a full-day collective bargaining simulation in which you will negotiate in a small group setting against experienced labor relations professionals with ample opportunity for ongoing, real-time feedback and discussion. By the time you complete this course, you will be able to engage in collective bargaining as a chief negotiator.
The virtual course consists of one 3-hour synchronous session and one 6-hour synchronous virtual collective bargaining simulation. In between sessions, participants will work in small group teams to prepare for bargaining.
This course meets on the following dates and times:
Wed, May 19, 2021, 10:00 am - 1:00 pm ET
Fri, May 21, 2021, 10:00 am - 4:00 pm ET
KEY COURSE TAKEAWAYS
Competitive and collaborative negotiation strategies
How to develop a negotiating strategy that drives labor strategy How to deliver an opening statement
How to write and present proposals and counterproposals, and probe union proposals
Ways to guide the dynamics of the negotiating table, including managing the pace, dealing with emotions, and breaking deadlocks
Coming to agreement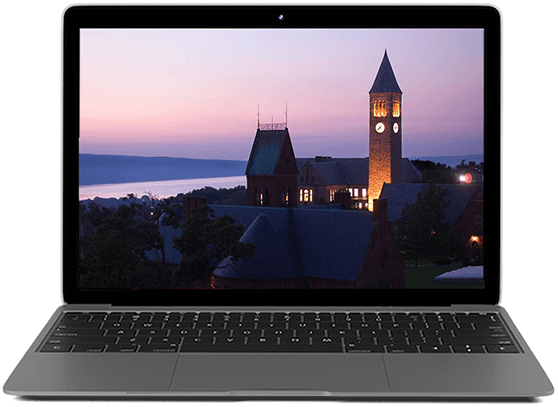 How It Works
Effort
25 hours of learning time for this course
---
Format
Live virtual classroom
Who Should Enroll
Union leaders
HR and labor relations professionals
Attorneys
Managers and executives working in a union environment
Union officials involved in collective bargaining
GET IT DONE
100% ONLINE
Our programs are expressly designed to fit the lives of busy professionals like you.
---
LEARN FROM
CORNELL'S TOP MINDS
Courses are personally developed by faculty experts to help you gain today's most in-demand skills.
---
POWER YOUR
CAREER
Cornell's internationally recognized standard of excellence can set you apart.
Request Information Now
Act today—courses are filling fast.