Advanced Internal

Investigations Process
Advanced Internal Investigations Process ()
Cornell Course
GET STARTED NOW
COURSE OVERVIEW
What does it take to conduct successful internal investigations?
In this course, you'll learn and practice the complete step-by-step internal investigation process. You'll actively engage with content related to conducting interviews, notetaking methods, investigation techniques, determining credibility, managing bias, making findings and reaching conclusions, and implementing outcomes. Applying a case study, you'll review and use the internal investigations process, and interact with expert investigators to learn best practices and acquire new skills.
This course meets at the following dates and times:
SECTION 1
Tues, March 16, 2021: 9am - 12:30pm ET
Wed, March 17, 2021: 9am - 12:30pm ET
Tues, March 23, 2021: 9am - 12:30pm ET
Wed, March 24, 2021: 9am - 12:30pm ET
SECTION 2
Wed, June 16, 2021: 9am - 12:30pm ET
Thur, June 17, 2021: 9am - 12:30pm ET
Wed, June 23, 2021: 9am - 12:30pm ET
Thur, June 24, 2021: 9am - 12:30pm ET
It is recommended to only take this course if you have completed CO111 HR and the Law or CO100 EEO Law, or have equivalent experience.
KEY COURSE TAKEAWAYS
Review a structure and apply techniques and gathering information
Develop and practice essential interviewing, probing and notetaking skills
Develop essential ways to manage assumptions and biases
Determine when to involve attorneys and other experts
Examine information and questions for evaluating credibility
Evaluate the effectiveness of an investigation and trends or patterns of all complaints
Engage with internal investigators and legal experts
Apply new concepts through an interactive case study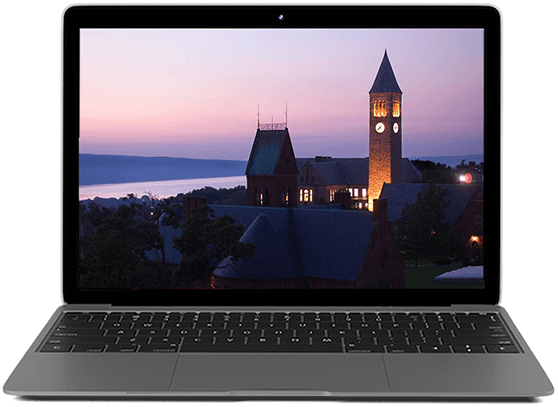 How It Works
Effort
12 hours of learning time for this course
---
Format
Live virtual classroom
Who Should Enroll
Entry-level to senior HR professionals
Global HR managers
Employee relations managers
Generalists seeking to move into a specialized role
EEO, compliance, and security professionals conducting internal employee-related investigations
GET IT DONE
100% ONLINE
Our programs are expressly designed to fit the lives of busy professionals like you.
---
LEARN FROM
CORNELL'S TOP MINDS
Courses are personally developed by faculty experts to help you gain today's most in-demand skills.
---
POWER YOUR
CAREER
Cornell's internationally recognized standard of excellence can set you apart.
Request Information Now
Act today—courses are filling fast.