Building Your

Personal Brand

eCornell Certificate Program
Building Your Personal Brand ()
Tell me more!
Course Overview
Imagine yourself meeting your career goals. What are you wearing? What are you known for? What do the people around you think of when they hear your name? Developing a personal brand is not just important once you've achieved career success—it is, in fact, a crucial step to getting there. In this course, successful entrepreneur and hotelier Anthony Melchiorri shares insightful stories and provides actionable steps for what you need to do to build your brand through each stage of your professional development journey. Ultimately, the videos and workbook in this self-paced course will provide a launch pad for you to manage your own brand development process.
Key Course Takeaways
Define your personal brand
Explain how effective use of personal branding can contribute to career success
Analyze how your personal brand will change throughout your career
Identify ways to strengthen your personal brand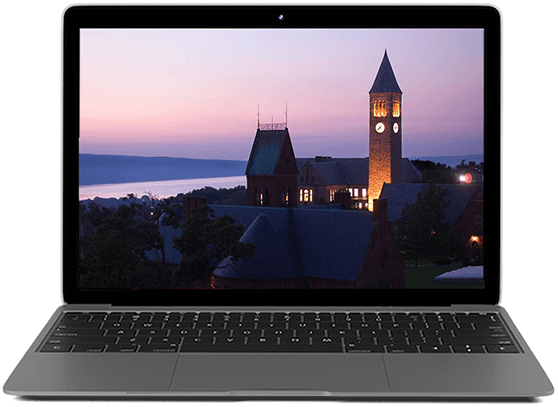 How It Works
---
---
Format
100% online, instructor-led
Course Author
Anthony Melchiorri
Hotelier and Business Fixer
Who Should Enroll
Hospitality professionals
Anyone interested in understanding and developing their personal brand to grow their career
Watch the Video
Learn how eCornell delivers an unmatched online learning experience to working professionals and organizations across the globe.
Learn From
industry Experts
Authored by Hotel Impossible's Anthony Melchiorri
---
Get It Done
100% Online
Flexible, interactive program that fits your life and career.
---
Make An
impact
Learn strategies to develop your personal brand.
Request Information Now
by completing the form below.
Act today—courses are filling fast.