Diversity, Equity, and

Inclusion Symposium
Diversity, Equity, and Inclusion Symposium ()
Tell me more!
Symposium Overview
Symposium sessions feature three days of live, highly interactive virtual Zoom sessions to explore today's most pressing topics. The Diversity, Equity, and Inclusion Symposium offers you a unique opportunity to engage in real-time conversations with peers and experts from the Cornell community and beyond. Using the context of your own experiences, you will take part in reflections and small-group discussions to build on the skills and knowledge you have gained from your courses.
Join us for the next Symposium! From the workplace to our homes, discussions about diversity and inclusion are necessary to become aware of our biases and promote action and change. Throughout this Symposium, you will examine and dissect key diversity and inclusion topics like psychological safety, belonging, and equity. By participating in dynamic and relevant dialogues, you will discover a variety of perspectives and create genuine connections with participants from diverse industries and backgrounds.
Upcoming Symposium: January 10 – 12, 2024 11AM – 1PM ET
All sessions are held on Zoom.
You may participate in as many sessions as you wish. Attending Symposium sessions is not required to successfully complete the certificate program. Once enrolled in your courses, you will receive information about upcoming events. Accessibility accommodations will be available upon request.
Key Symposium Takeaways
Analyze the concept of equity and explore strategies for fostering equity within your teams
Discover best practices for creating a sense of belonging
Connect with peers on strategies for enhancing psychological safety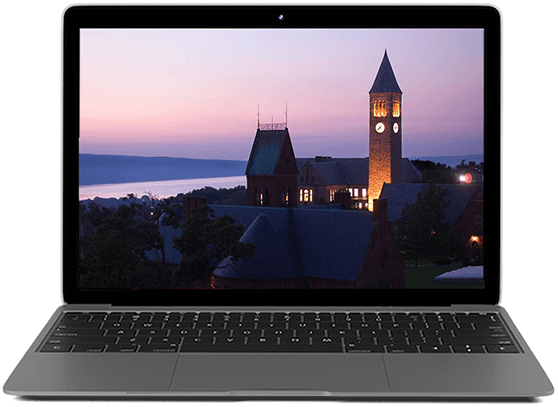 How It Works
Session Length
Three 2-hour sessions
---
---
Format
Live virtual Zoom sessions
---
Model
Expert-led, Peer-driven
Session Length
Three 2-hour sessions
Format
Live virtual Zoom sessions
Model
Expert-led, Peer-driven
View slide #1

View slide #2

View slide #3

View slide #4
Get It Done
100% Online
Our programs are expressly designed to fit the lives of busy professionals like you.
---
Learn From
cornell's Top Minds
Courses are personally developed by faculty experts to help you gain today's most in-demand skills.
---
Power Your
career
Cornell's internationally recognized standard of excellence can set you apart.
Request Information Now
by completing the form below.
Act today—courses are filling fast.