Distribution and Marketing Copy
Distribution and Marketing Copy ()
Cornell Course
GET STARTED NOW
Course OVERVIEW
Fashion is made to be worn, and consumers must have access to it in order to make that happen. Successful fashion product lines are not just well designed; they also meet sales goals, whether those goals are set by a larger fashion brand or by an independent designer. Distribution and marketing are the methods that fashion brands use to get product lines into stores and into the hands of consumers. Every element, from your sales plan and retail pricing scheme to your selected distribution channels, can be used to help reach your target customer.
In this course, you will begin by setting a sales goal and creating a sales plan using resources such as the apparel retail calendar and assortment planning. After you create your sales plan, you will examine how fashion brands set a retail cost for their products and establish a retail cost for key products. You will then design a marketing strategy using distribution and promotion methods to ensure that your products are accessible and appealing to your target consumers. By using this process, you can create an appropriate targeted marketing and distribution strategy for any fashion retail space and product assortment.
Key Course Takeaways
Build a pop-up store concept for your fashion retailer
Create a six-month sales plan
Establish an approach to garment pricing
Develop an assortment plan and promotional strategy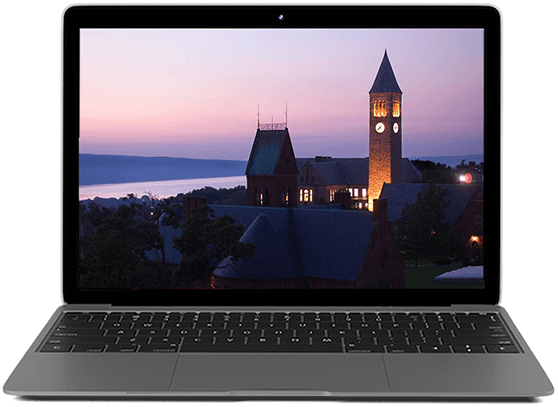 How It Works
---
---
Format
100% online, instructor-led
Who Should Enroll
Entrepreneurs
Designers seeking a business background
Anyone hoping to build or grow a career in the fashion industry
GET IT DONE
100% ONLINE
Our programs are expressly designed to fit the lives of busy professionals like you.
---
LEARN FROM
CORNELL'S TOP MINDS
Courses are personally developed by faculty experts to help you gain today's most in-demand skills.
---
POWER YOUR
CAREER
Cornell's internationally recognized standard of excellence can set you apart.
Request Information Now
Act today—courses are filling fast.